Blog
/
EASY TIPS FOR YOUR WECHAT DIGITAL MARKETING
EASY TIPS FOR YOUR WECHAT DIGITAL MARKETING
Making good use of the QR code of your Wechat Official account
The QR code is indeed a very important tool for your Wechat Digital Marketing Campaign.
Put the QR code in good place in your website as Wechat is a good Customer Service Tool to be in touch with your existing but also your potential clients.We suggest putting it especially:

in the "Contact Us" section of your website
in the Footer of your website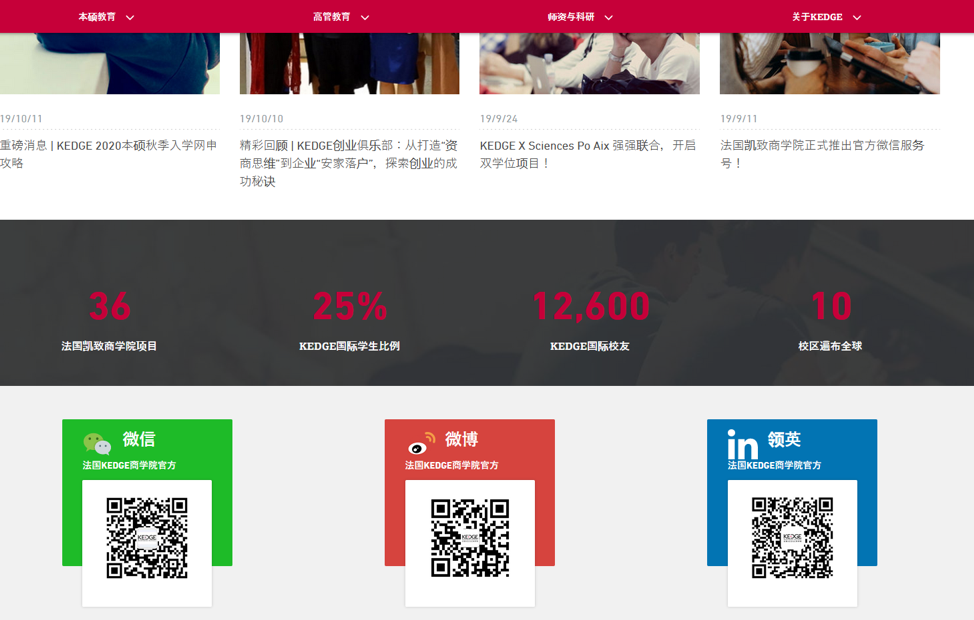 If you participate at a Fair, be sure that your QR code can be seen on many part of your booth: it is a good O2O (Off-line to On-line) marketing tool to gather new prospects even without talking to them.
Put the QR code at the bottom of your business card or, even better for business in China, have this QR code on your mobile as Chinese businessmen love scanning QR codes.
Pushing for your articles to be seen by a big number of prospects
Another challenge for your Wechat Digital Marketing  Campaign is to have your article being seen and read by a maximum of people.
After posting the article, spread the news by forwarding it to your friends, prospects and clients and sharing it on your Wechat Moments.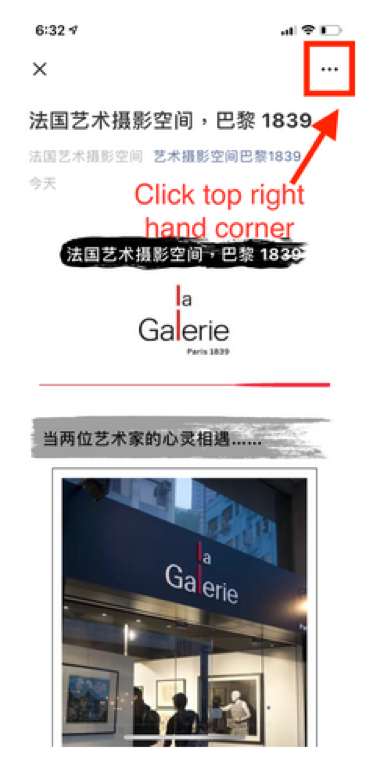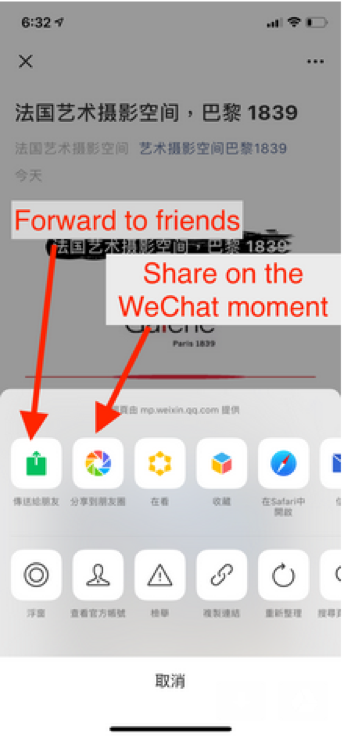 Put a link to your website at the bottom of your article or newsletter: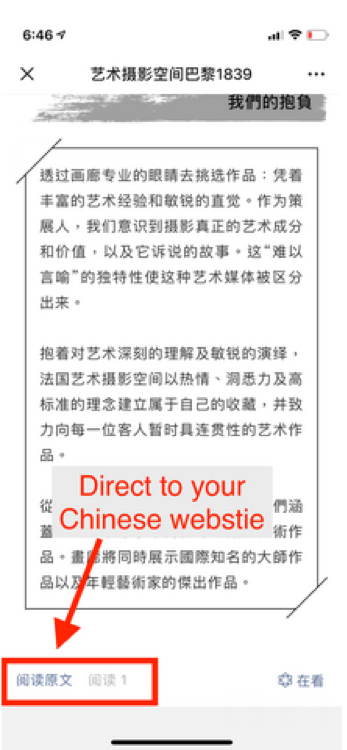 Add a sub-field on the menu-tool menu of your Wechat Official mini-site where all the historical articles can be listed and read at any time: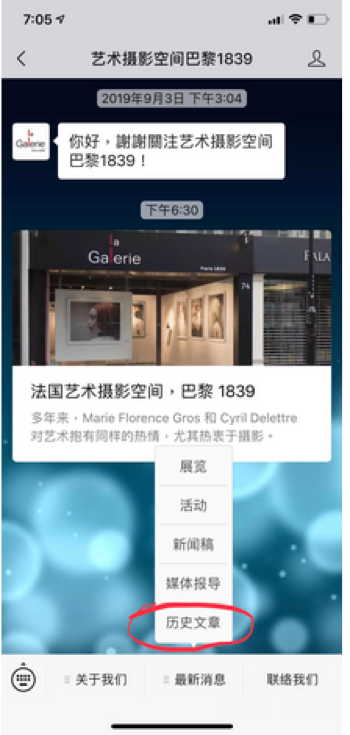 NetFin Marketing team, as Wechat expert, has plenty of other tips and can assist you in managing and optimizing the promotion of your Wechat Official Account.
Don't hesitate to CONTACT US.