WHAT IS A KEY OPINION LEADER?
A Key Opinion Leader, more commonly called KOL, can also be named Influencer , Famous Blogger or Web Celebrity
A KOL has a blog on a popular social media platform and is followed by a large number of fans.
The KOL is usually specialized in a particular industry like fashion, cosmetics, travel, food and more.
WHAT IS KOL MARKETING?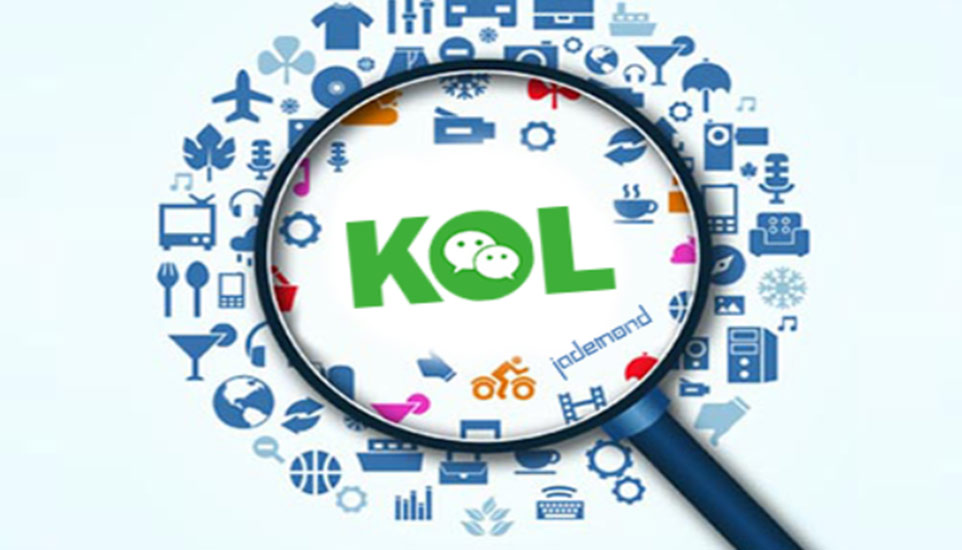 KOL Marketing is the way to use the popularity and the influence of a KOL to promote a brand , products , company or services
The KOL will usually post an article or a video on his/her blog post about the brand to promote.
 The objective is to use KOLs to help spread the brand voice and opinions.
The brand usually pays the KOL for this favor.
The results of a campaign can be the number of Views, Likes and hopefully the number of Sales generated by this post.
WHAT IS THE AVERAGE PRICE OF A KOL IN CHINA?
KOL with less than 100,000 followers : the expected prices for publishing one article are 150 to300 US$
KOL with 100,000 to 200,000 followers : 300 to 750 US$
KOL with 200,000 to 500,000 followers : 750 to 2,200 US$
KOL with 500,000 to 1 Million followers : 1,200 to 4,400 US$
KOL with more than 1 Million followers:  over 3,000 US$
WHICH CHINA PLATFORMS PROVIDE THE MOST SUITABLE KOL PER INDUSTRY?
WECHAT and SINA WEIBO are the two most popular social media platforms in ChinaMost of popular KOL can be found on those 2 platforms.
Nevertheless, depending on the type of business industry you wish to promote, KOL on other Chinese social media platforms might be more suitable.
See below the list of business industry and the most popular platforms for KOL accordingly:
Fashion               –> XIAOHONGSHU
Cosmetics           –> XIAOHONGSHU and DOUYIN
Baby and Kids     –> XIAOHONGSHU
Food and Wine    –> XIAOHONGSHU
Finance               –> ZHIHU
ICO/BlockChain   –> BIHU
Luxury                –> ZHIHU and XIAOHONGSHU
Education           –> ZHIHU and 163.com
Real Estate         –> HEXUN
Tourism               –> CTRP and MAFENGWO
IT and software    –> 36KR.com and ITHOME
Medical               –> SOYOUNG.com and YUEMEI.com
NETFIN MARKETING AND KOL: THE STRATEGY FOR PROMOTING YOUR BUSINESS
NetFin Marketing works in 3 steps:
Step 1: Identifying the best KOLs for your campaign
– Analyzing your brand positioning
– Identifying the target social media platforms according to your industry and target audience
– Agreeing with client about the target type of KOLs and the budget
– Contacting a few KOLs to gather their conditions on your project
– Establishing a list of target KOLs with detail description
Step 2: Selecting the right KOLs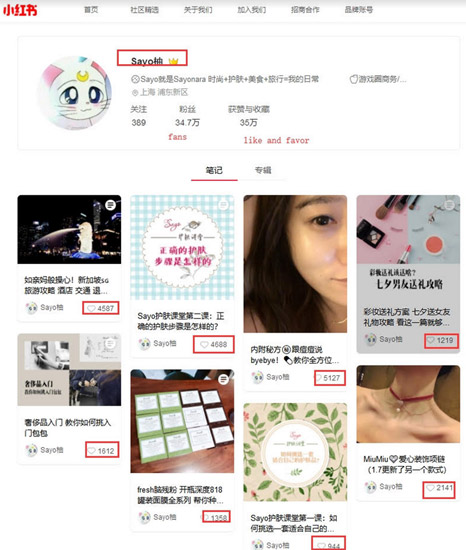 Step 3: Finalizing a posting with the selected KOLs
– Processing payment to KOL
– KOL posting the article
– Following up the performance