Blog
/
SINA WEIBO MARKETING: TIPS TO ADD NEW FOLLOWERS TO YOUR SINA WEIBO ACCOUNT
SINA WEIBO MARKETING: TIPS TO ADD NEW FOLLOWERS TO YOUR SINA WEIBO ACCOUNT
As usual on social media, there is the organic way to increase your number of followers and there is the sponsored way through some investment.
This is especially the case for Sina Weibo Marketing.
Some Advice for increasing your fans base in an organic way
Make your profile clear and attractive through:

Nice and professional visuals
A clear description in Chinese of your business and interest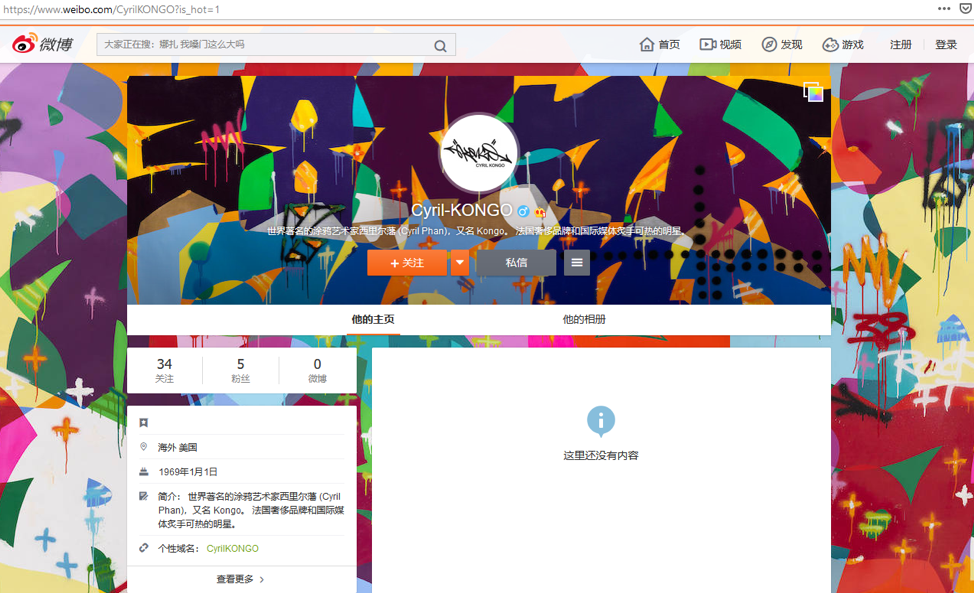 Follow other Sina Weibo accounts in the same industry and with same interest:

You will have more chance to have those followed account to follow you back
Don't hesitate to also follow your competitors: they will probably follow you back and it could be an opportunity to reach out their followers that could indeed become your fans.

Join Groups on Sina Weibo that have similar interests as your business industry or as your target clients:

For example, if your business is around baby food, you might be interested to join Mum's chat groups as well as group created by your competitors, groups around food industry, groups around toy or around Milk powder.
Be active in those groups but never really do direct promotion of your products or brands as you might be kicked out.
After gaining the confidence of most of Group members, it might be interesting to create your own group by inviting some members of other groups.

Create attractive and interesting Weibo content:

This is the most natural and efficient way to attract new followers to your account.
The attractiveness of your account will not only be through its number of fans but also and especially through the number of Weibo reader for each of your Weibo content
Some platforms and ideas to increase your followers by paying some fees
Purchase some Sina Weibo Advertising, also called Sina Weibo Ads:

Those Sina Weibo Advertising will mainly help in increasing readers to your Sina Weibo articles.And those readers that likes your articles will be tempted to follow your account to read your next articles.
The rough budget for a Sina Weibo Advertising is around 100 RMB (15 USD) for getting 1000 readers.

Create some Sina Weibo activities:

Sina Weibo can help you creating some attractive activities to make win some small gifts or free tickets , by putting a link to a nice landing page created by you.
It will therefore give a good image of your brand or products.Participants will be then keen to follow your account.

Using the popularity of some

Weibo Influencers

:

Those Weibo Influencers are also called famous bloggers or Weibo KOL (Key Opinion Leaders).
You can make good use of those Weibo KOL in 2 ways:

through posting contents on their account
through having Weibo KOL to forward content published by you to their big base of followers

You will choose the right Weibo Influencer according to your business industry, the number of fan base of the Weibo KOL and your budget.