Services
/
Search Engine Optimization (SEO)
SEO OBJECTIVES
How SEO works in China?
Search Engine Optimization (SEO) is the set of technical work to have your website ranked high on the major Chinese search engine Baidu, without paying any advertising fees to the search engines themselves.
How Baidu SEO helps your business in China?
Nearly 500 million Internet surfers in China are using Baidu as their helper in search-that is almost 70% of the total search engine users in China. Dose the different in search engines used in the market leading to different practice in search Engine Optimization (SEO)? The answer is Yes and No.
We are a team that deeply understand Baidu search engine algorithm. Our experience on and off Baidu enables us to help you cross the boundaries on your way to China market. With our Baidu SEO service, your business will get in touch with the mass Internet search engine users in China.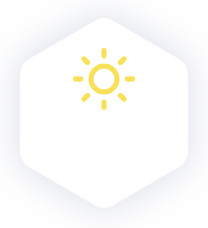 WEBSITE RECOGNIZED BY BAIDU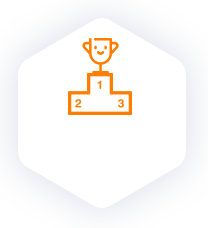 TOP ORGANIC RANKING ON BAODU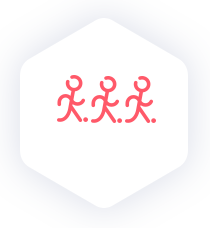 TRAFFIC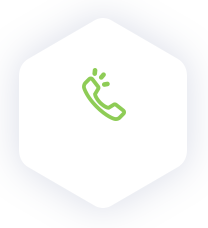 QUERIES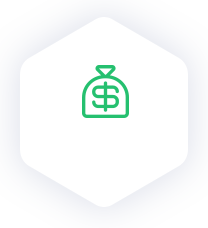 SALES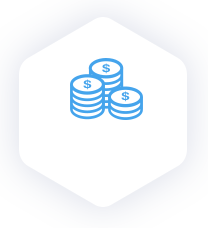 RECURRENT SALES






SEO AUDIT

IMPLEMENTATION

REPORTING

KEY WORDS SEARCH ANALYSIS

LINK BUILDING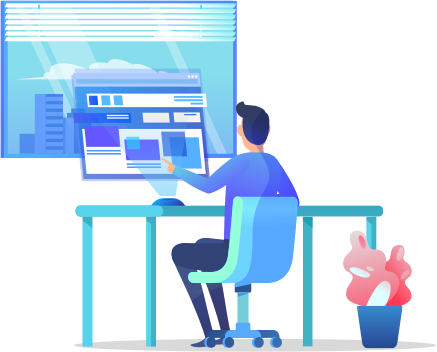 Onsite Optimization 1 : SEO Audit
NetFin Marketing team will analyze your Chinese Website in order to find out improvements to make and Chinese key words to target through:
SEO Audit of your Chinese Website, including key recommendations
Chinese Key Words Analysis, identifying the target key words for the SEO campaign and promotion of your website
Onsite Optimization 2 : Implementation
Implementing recommendations from SEO audit
Meta Coding
Content Optimization
SiteMap in Chinese
Robots Files
URL Optimization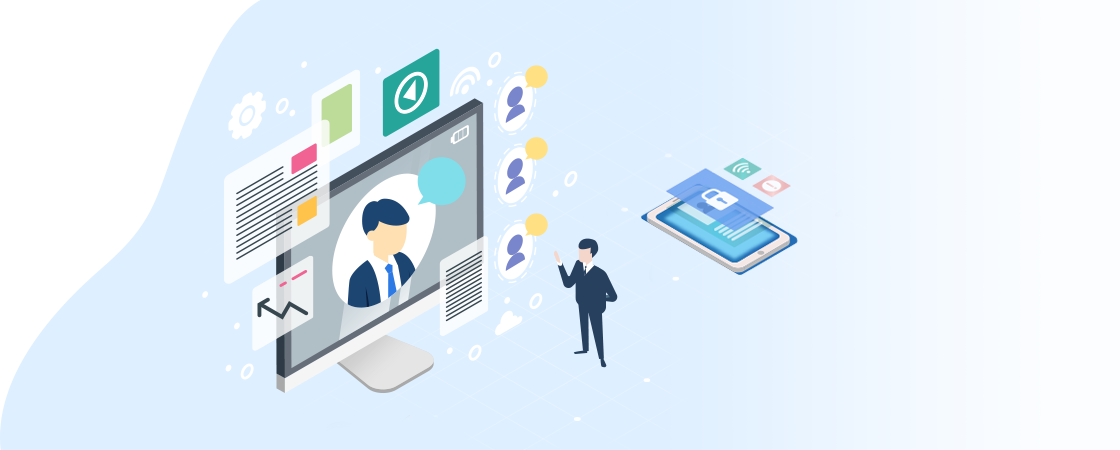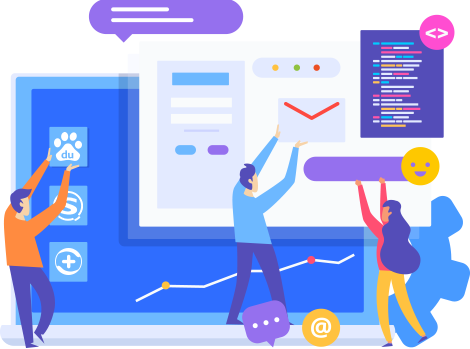 Off-site Optimization : Link Building
Doing some Link Building on other SEO healthy Chinese websites in order to push high the ranking on Baidu
Target websites:

Directory and Advertorial websites, same industry blogs and forums
Having good Baidu Rank and good Page Rank

Monthly reporting including following Key Performance Indicators(KPI):

Ranking of your Chinese website for main target Chinese Key Words
Number of Chinese key words ranking the website on Top1, Top3 and Top 10 pages of Baidu, Sogou and Qihoo 360 search engines