Services
/
Pay-Per-Click (PPC) Advertising
OBJECTIVES
Brand awareness

Increasing Traffic

Generating Queries
& Sales Leads

Creating Sales
SERVICES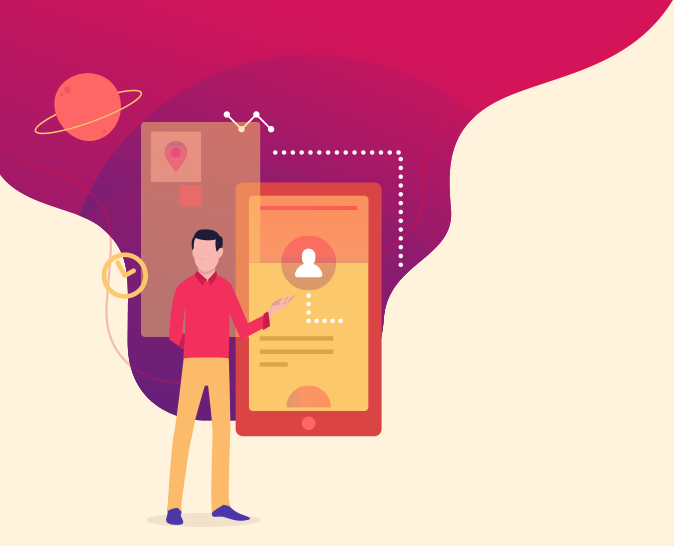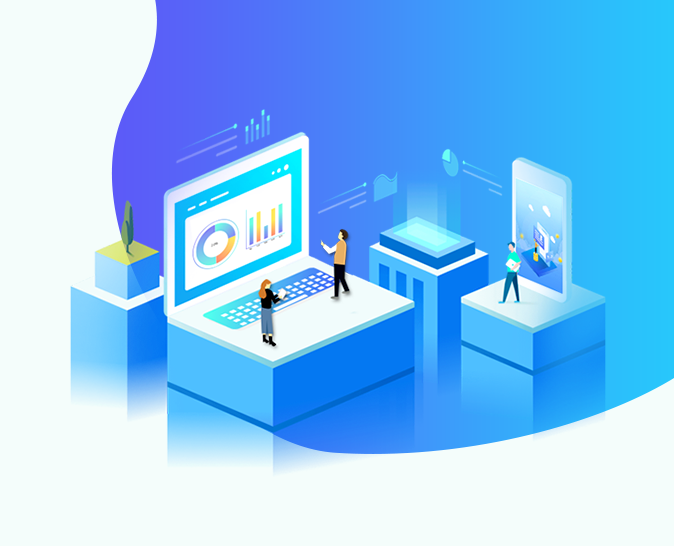 Account Setup
Unlike Google Adwords where set up is a straight forwards self-service process, setting up a Pay-Click account on Chinese Search Engines requires to provide a good number of documents and can take up to 1 month.
Depending on your business industry, on the location from where your business license was issued, you will be required to follow different procedures and documents submission.
Our contacts within the different Chinese search engines will help this step to go smoothly.
PROCESS

AGREEMENT

DOCUMENT
SUBMISSION
CREDIT
TOP UP
PAYMENT
SERVICE FEE
BAIDU
APPROVAL
GO
LIVE!
WHY NETFIN MARKETING?
NetFin Marketing has a successful track record of registering and setting up the Pay-Click-Click Advertising account:
of companies from different countries and industries
on all Chinese Search Engines like Baidu,Sogou and Qihoo 360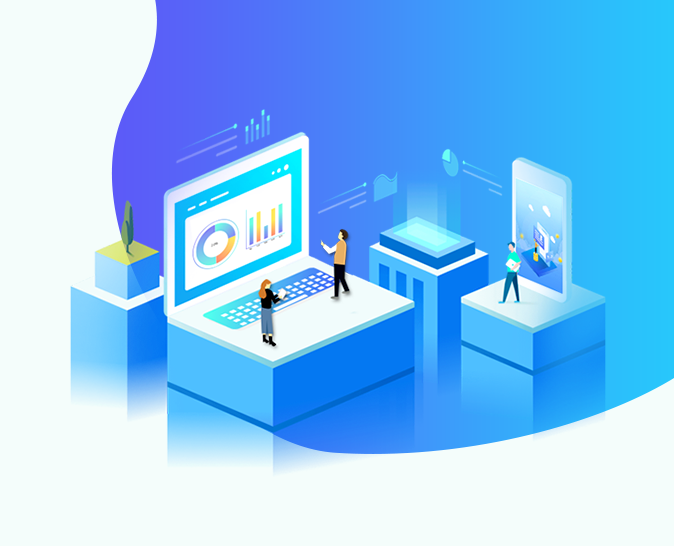 Management
NetFin Marketing Team constantly works on managing and optimizing the PPC Advertising campaign by tracking the performance of each campaign and key word.
We also provide a regular reporting, detailing the data of the main Key Performance Indicators like Cost-Per-Click(CPC), Click-Through-Rate(CTR), Bounce Rate, Impressions, Cost-Per-Conversion and more.
Our team collectively has over 10 years experience in the Chinese Search Engine Advertising Industry.
PROCESS

ANALYZE
INDUSTRY
SETUP
CREATIVES

OPTIMIZATION

CHOOSE
KEYWORDS

TESTING

REPORTING

BOUNCE RATE

CTR

CPC

IMPRESSION

CONVERSIONS
WHY NETFIN MARKETING?
NetFin Marketing have managed the PPC campaigns of many foreign companies. Our multi-cultural team has long experience in the industry and is very focused on constantly improving:
the Key Performance Indicators of the PPC campaign
the clarification of our work