Having a website in Chinese is a must when conducting a digital promotion campaign in China
NetFin Marketing Team will assist you through:
Estimating the number of words to translate for your website
Translating your website into Simplified Chinese (for China) or into Traditional Chinese (for Hong Kong and Taiwan)
Proof reading of existing translation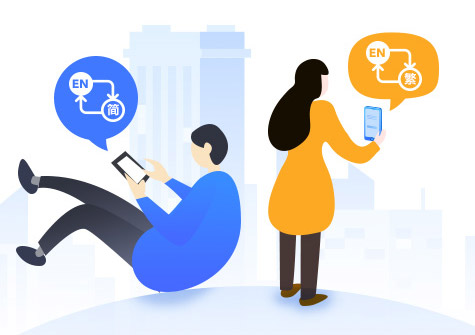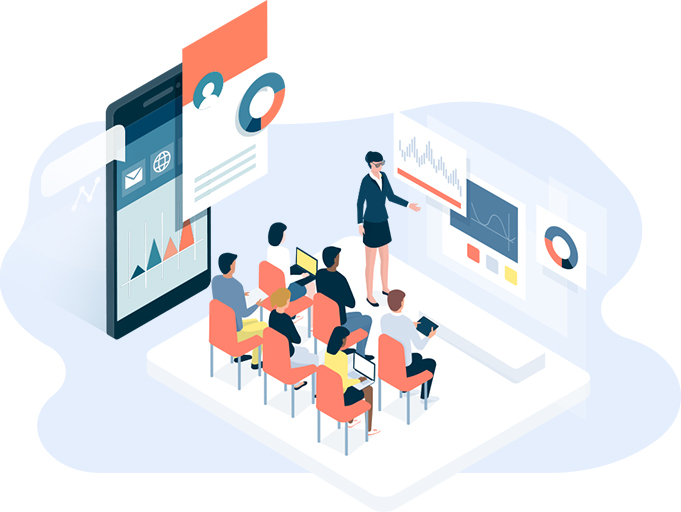 Before starting any Digital Marketing campaign in China, it is crucial to be sure the Speed Access to your website within China is acceptable.
NetFin Marketing Team will assist you through:
Testing access to the main web pages of your website from different locations in China
According to Test report results,deciding on the best solution,such as applying for a content delivery network (CDN).
Marking another speed access report to compare the results,after implementing a solution.
Regularly tracking the speed access of your website in China.
China Internet shoppers are big fans of China specific payment systems, especially Wechat Pay, Alipay and China Union Pay Offering such a payment system has become a selling point.
NetFin Marketing Team will assist you through:
Identifying the best China payment system for your Chinese website, depending on:


*If you have a company registered in China or not




*What the most popularly payment systems in your industry are

Registration
Integration of the payment system on your website
*Integrating Alipay and Wechat Pay APIs to implement Alipay and Wechat Pay services on your website
*After successful integration, testing to ensure the solution is working well