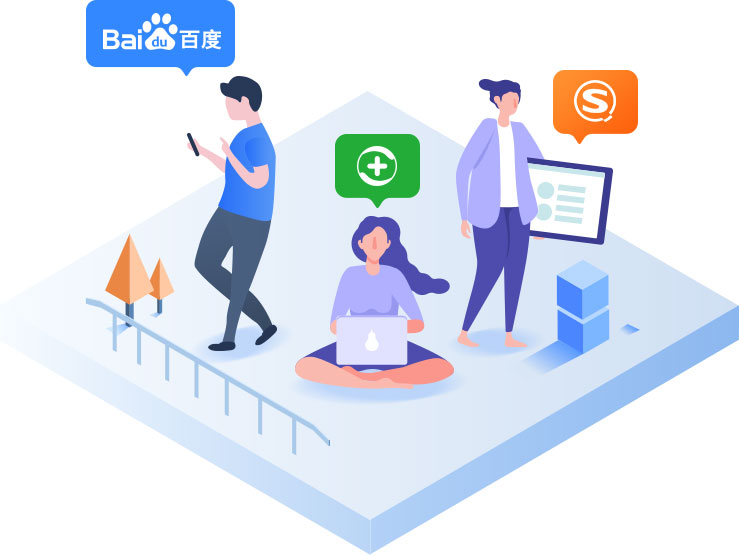 The objective of SEM is to drive traffic to your website. SEM is a combination of different marketing techniques to enable your website to be as visible as possible on Search Engines.
Those techniques are very specifics in China.
The objective of SMM is brand awareness. Our team will help you promoting your website, your products, your brand, your company on most popular Social Media platforms in China like WeChat, Sina Weibo, QQ, YouKu and many more.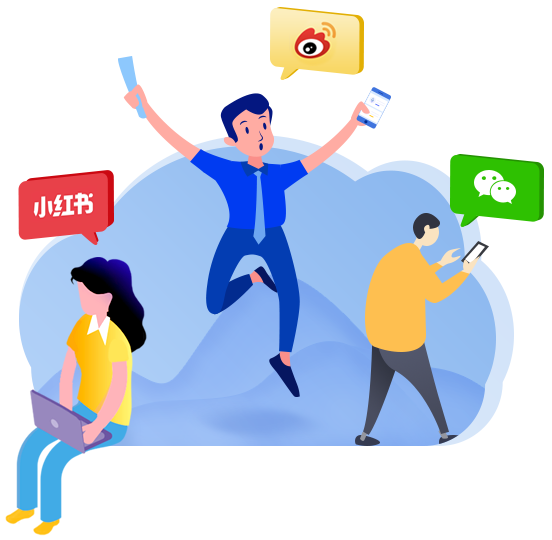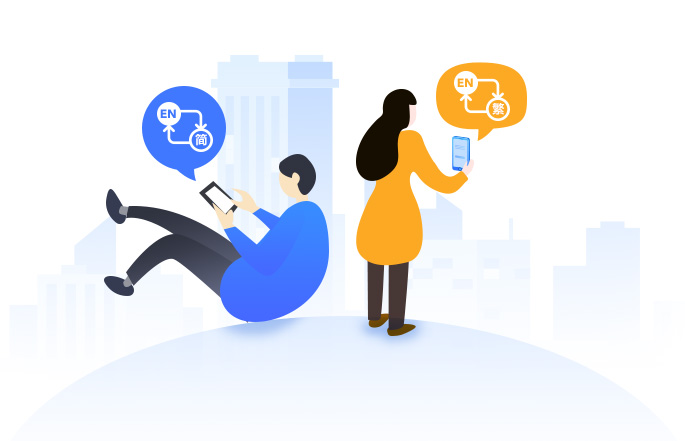 The main objective of Localization is having a website well translated into Chinese language.
But it also means adjusting the design for the local culture, making sure the speed access is acceptable when accessing from China and integrating specific China payment methods.
The objective of e-commerce solutions is to find the best platforms in China to create your e-shop and sell your products.
Depending on your industry, your objective and your budget, we will identify the best way to sell your products online in China.