Services
/
Social Media Marketing (SMM) in CHINA
OBJECTIVES
Brand awareness

Customer service

Customer relationship

Traffic and Sales
OUR SERVICES
Social Media Account Setup
NetFin Marketing team will manage for you the registration and set up of your account on the selected Chinese Social Media Platforms.
Advising on which platform and what type of account depending on your industry and objectives
Collecting documents and information before submitting them for registration
Verification of your Official Account
Design and set up of your Business Profile
Creation of your dedicated QR code

INDUSTRY
ANALYSIS

AGREEMENT

DOCUMENT
SUBMISSION
PROFILE&
DESIGN SET UP
CHOOSING SOCIAL
MEDIA PLATFORMS
SERVICE FEE
PAYMENT
SOCIAL MEDIA
PLATFORM APPROVAL
GO
LIVE!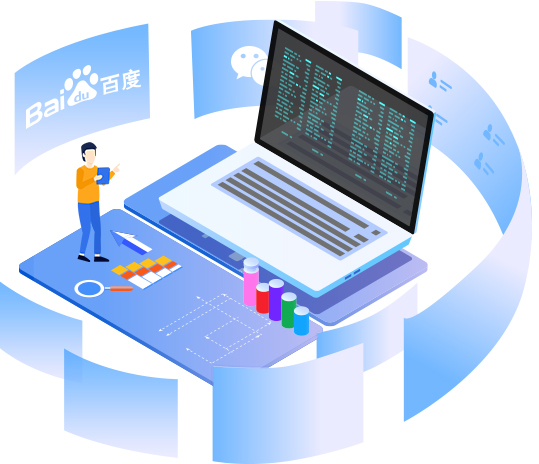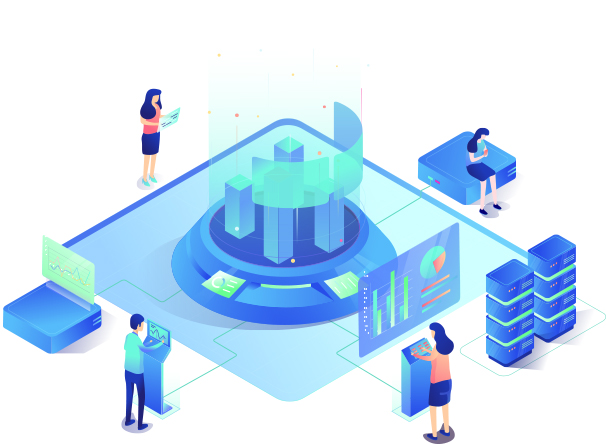 Social Media Account Management
We will develop your brand awareness through content management and organic promotion
Content planning
Contents editing,translation into Chinese and uploading
Increasing organically the number of followers
Interaction with followers
Advise about ways to increase engagement and brand awareness

CONTENT
PLANNING
ORGANIC
PROMOTION
PERFORMANCE
TRACKING&
REPORTING
CONTENT
TRANSLATION&POSTING
INTERACTING
WITH FOLLOWERS

FOLLOWERS
READERS
Paid Advertising
Targeted advertisement is a powerful tool that allows numerous users to see your brand's promotion information,with the right strategy and right partner you can significantly increase the conversions rate.
Advertising account set up;
Advertisement content design;
Geographical/interest group/device and other attributed targeting setting;
Campaign monitoring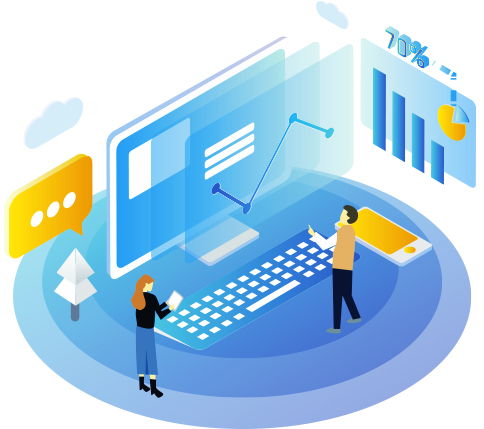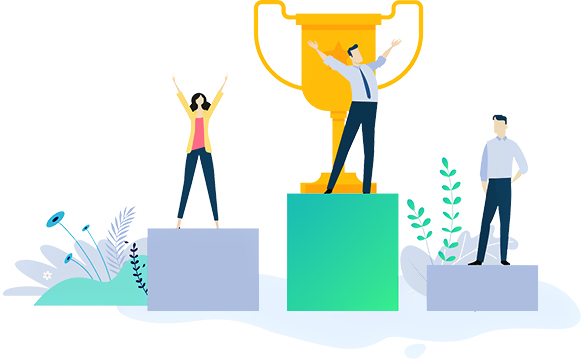 Key Opinion Leaders (KOL) Marketing
Key Opinion Leaders (KOL) have a strong impact on consumer's choices in china, Collaboration with KOL induces followers base and sales,website referral traffic increase.
Appropriate KOL selection and collaboration set up;
Promotional post's script/content preparation or approval;
Payment to the KOL
Daily management and effects monitoring.