Blog
/
Chinese new e-commerce giant Pinduoduo overshadowing Alibaba and JD.com
Chinese new e-commerce giant Pinduoduo overshadowing Alibaba and JD.com
With 784 million active users in 2020, Pinduoduo has established itself,in just 5 years, as one of the most popular China e-commerce platforms.
Between its low prices, its selection of products and its group purchasing system, the new player is reinventing online shopping by making it more fun and social.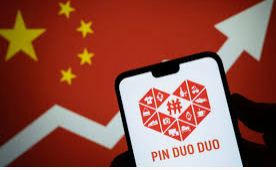 Founded by Colin Huang in Shanghai, the start-up Pinduoduo set itself apart from other China e-commerce players from the start, through its innovative approach: the integration of the community into the purchasing process.
Like a game, discounts are indeed offered if the ordering of items – food, household, tech and others – is done in a grouped manner.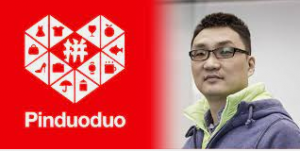 Consumers thus connect with their friends and contacts, particularly via social networks, in order to get discounts of at least 20% or more. In addition to negotiating directly with producers and factories to ensure the lowest possible prices, Pinduoduo also offers coupons, rewards and other vouchers to pass customers further discounts.
Founded in 2015, Pinduoduo today rivals the greats.
If its turnover of 9.1 Billion Dollars is still far from those of Alibaba and JD.com, the market place exceeds for the first time the 2 giants in terms of popularity, with 784 Million active users in 2020. A dazzling success that now values Pinduoduo at more than 170 billion dollars.