Blog
/
CHINESE KEYWORD RESEARCH FOR HIGH BAIDU RANKING
CHINESE KEYWORD RESEARCH FOR HIGH BAIDU RANKING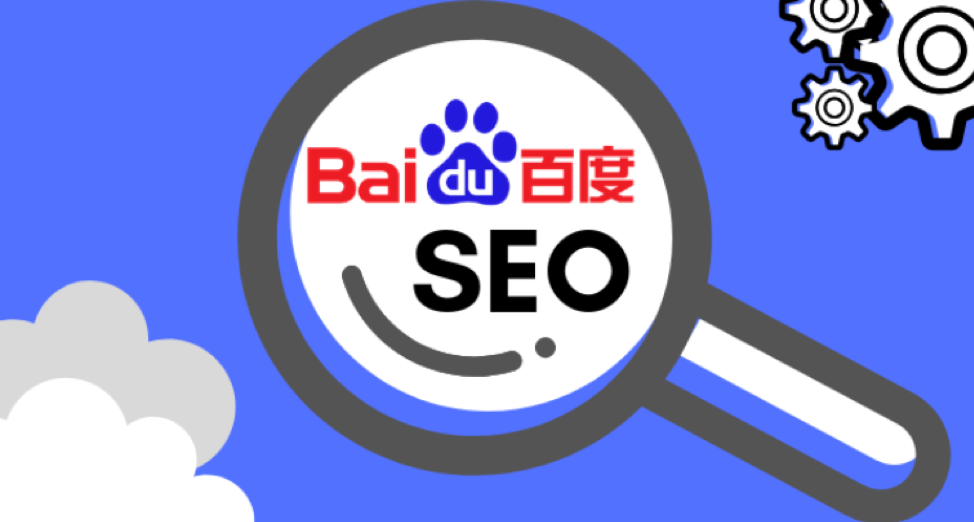 I want to do SEO on Baidu for my website. I have a list of Keywords in English.
Can I just translate them and use them for optimization?
A good Baidu SEO requires identifying the right target Chinese keywords by conducting an organized Chinese keyword research.
A first list of keywords is established using the target English keywords that are translated.But it is not enough as one English words has sometimes few interpretation and translation into Chinese.
The target Chinese keywords list will be completed and narrowed using few Baidu tools.
BAIDU ZHISHU (zhishu.baidu.com or index.baidu.com)
It is also called Baidu Index and is comparable to Google Trends.
It is a good tool for carrying initial semantic analysis and understanding who the internet users are: how old are they? What are they looking for? Where are they? Etc…The tool makes it possible to understand how the Chinese internet user generally behaves when using the Baidu search engine.
Baidu Zhishu is used for :

researching the industry trend
learning about the industry of keywords trends on Baidu, whether it is a popular keyword or not
giving indication about the Baidu Index and frequency of the last 30 days for keywords

In short,using Baidu Zhishu (Index) helps understanding your Chinese target audience and entering the China market with a relatively small budget.
BAIDU FENGCHAO (Fengchao.baidu.com)
Baidu Fengchao is a good tool giving indication about the Daily Volume on PC and Mobile for each keyword.
Baidu Fengchao gives the Chinese keyword research volumes per day, rather than per month as Google does.It also separates the volumes on PCs and on Mobiles devices.
Using the keyword planner on Baidu Fengchao system is a good way to get the Chinese keyword research volume on Baidu Search engine on PC and on Mobile.
The strategy on SEO is indeed to choose the keywords with good search volume, but not with the top search volume.The objective is to find a good balance between competitivity and good chance to reach top Baidu ranking.
Keywords with daily volume of less than 5 won't be chosen.
BAIDU SERPs
Baidu as a service offers around 60 different SERP features and products, including :

Baidu Baike (equivalent of Wikipedia)
Baidu Zhidao (Q&A platform)
Qunar2 (a travel booking system)

It is a guide for judging related index number on Baidu.
SERPs will give us the search results on Baidu.The target will be keywords with less than 5 million search results with preference for those between 1 and 5 million.
OTHER CRITERIA
Keywords relevant or not?

Keywords related to brand name or carrying brand name will be preferred.
Keywords too general won't be chosen.

Keywords with reference on website?

Keywords from same industry but with no or little reference on the website won't be chosen.