Blog
/
China SEM: the main objectives of a Baidu PPC campaign
China SEM: the main objectives of a Baidu PPC campaign
Google is blocked in China and can only be used through VPN.
The most popular Search Engine in China is Baidu and a Baidu SEM campaign is commonly called Baidu PPC or Baidu Pay-Per-Click.
Preparing yourself for conducting a Baidu PPC campaign
Step 1: the main requirement is to have a website in Chinese, not necessarily to have a Chinese website or .cn
Indeed Baidu algorithm only works with Chinese language.
Step 2: create a Baidu account.It is less straight forward to register a Baidu PPC account than to register a Google Adwords account as it takes from 3 to 6 weeks.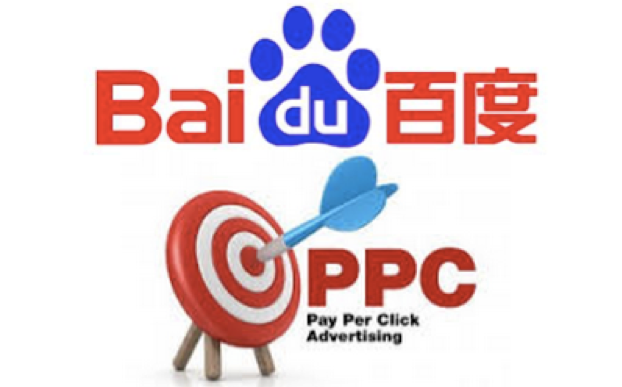 Objective 1 of a Baidu PPC Campaign: BRAND AWARENESS
A Baidu PPC campaign will help your Chinese website to be visible on the China internet.
It will be good for the image of your company in China and for its brand awareness.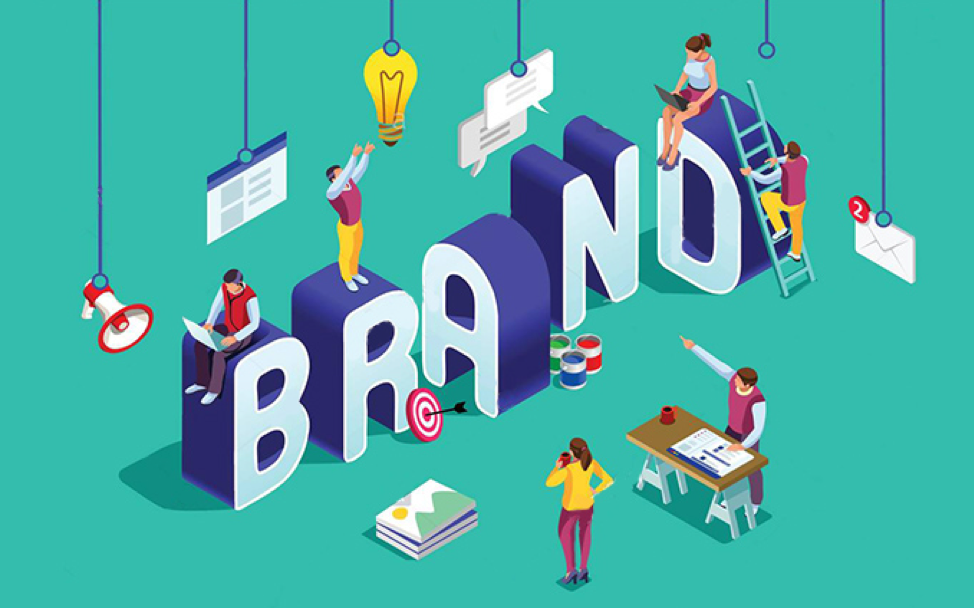 Objective 2 of a Baidu PPC Campaign: increasing TRAFFIC
A good Baidu PPC campaign will create more traffic towards your Chinese website.
You will use your Baidu to direct the clicks towards some landing page decided by you.
Most common pages are "Contact Us" page, Home Page and Products pages.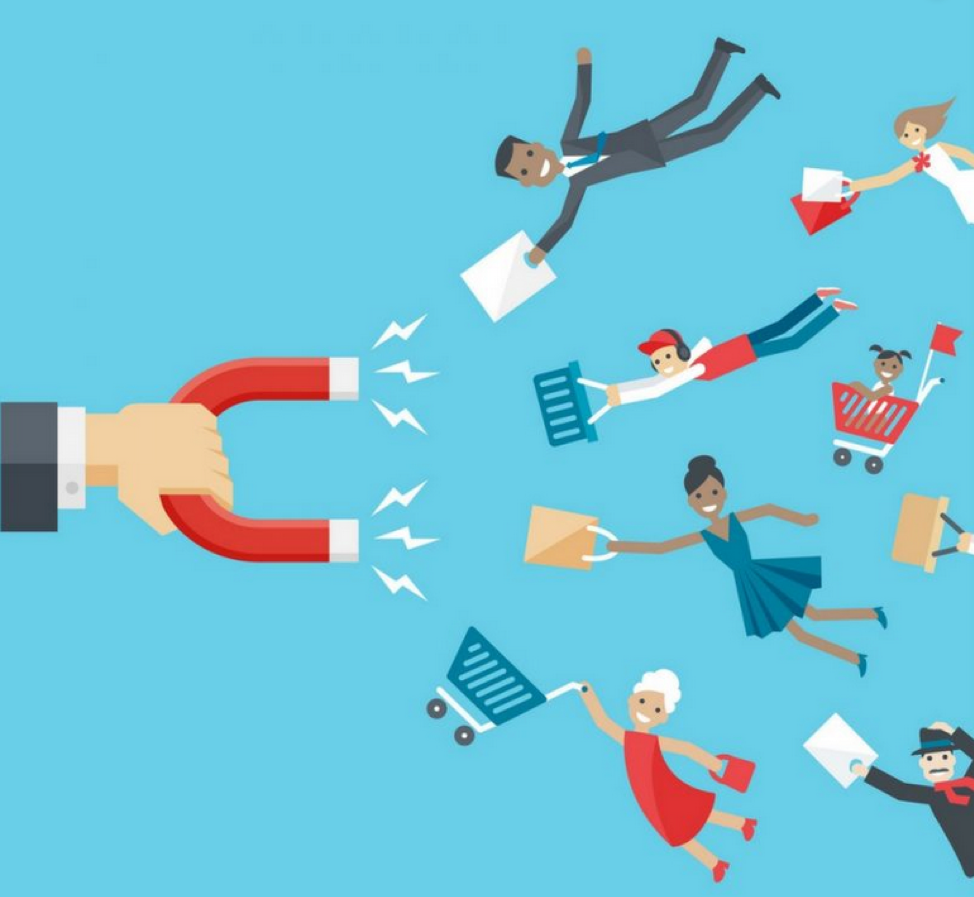 Objective 3 of a Baidu PPC Campaign: creating QUERIES
Once you are improving the traffic toward your Chinese website, you want to be sure that you get something back from most of the clicks, like a phone number or an email address.
If the Call-to-Action is well positioned on your website, it will really encourage people to contact you to know more about your company, business, products, services.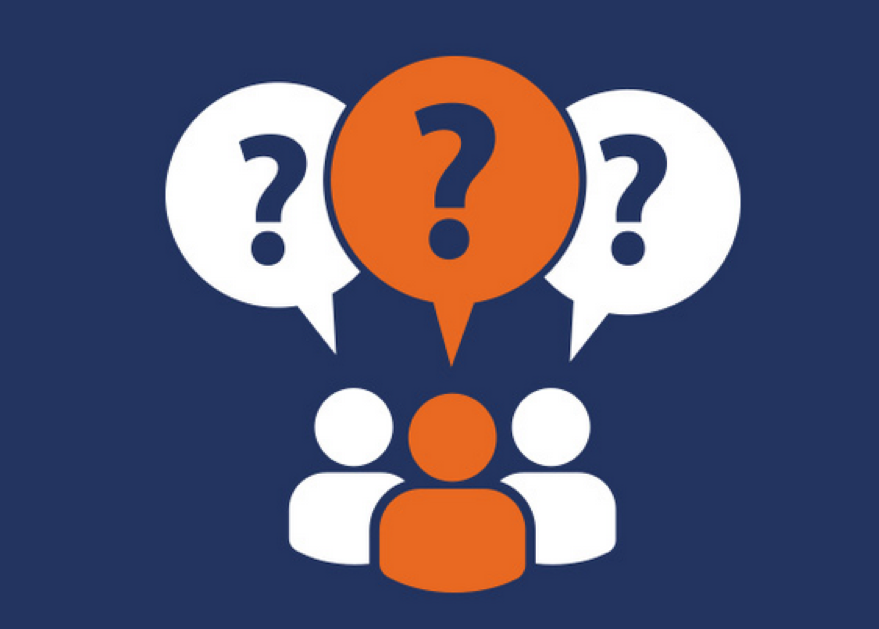 Objective 4 of a Baidu PPC Campaign: generating SALES LEADS
Being in touch with some prospects that have processed some queries, you will try to identify which one are serious potential customers and will do the adequate follow up.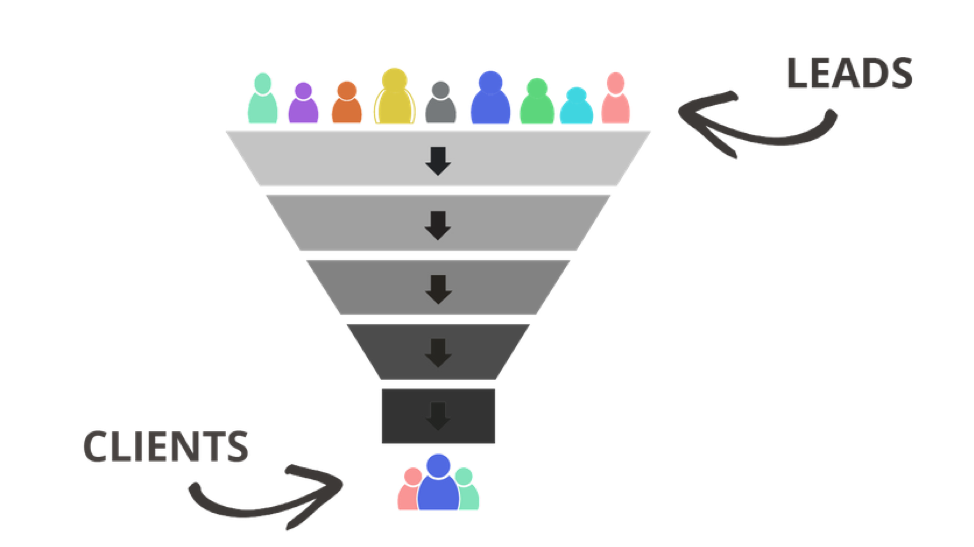 Objective 5 of a Baidu PPC Campaign: generating SALES
The follow up with Sales leads should lead to convert those leads into a client.
Objective 6 of a Baidu PPC Campaign: generating RECURRENT SALES
And once you have generated a client, you want this client to buy again and become a recurrent client, which your sales teams will help to convert.
Netfin Marketing as a SEM expert on Baidu can assist you in making your Baidu PPC campaign a success by generating recurrent sales.