Blog
/
How to make profit via Sina Weibo content
How to make profit via Sina Weibo content
2017 is a year of explosive growth of self-media in China. Sina Weibo helps self-media users realize monetization through Paid Reading/Content Rewards. It could be one of the great methods for your Weibo marketing strategy. Through Weibo, some famous self-media authors have earned more than 50 million Yuan from their Weibo reader. It's obvious that you can make money writing long micro blogs. As long as your writing is good, plus a certain Weibo marketing ability, then, you can attract followers through content marketing in order for monetization.
The setting interface of Weibo Content Rewards in the background of Sina Weibo account is as follows: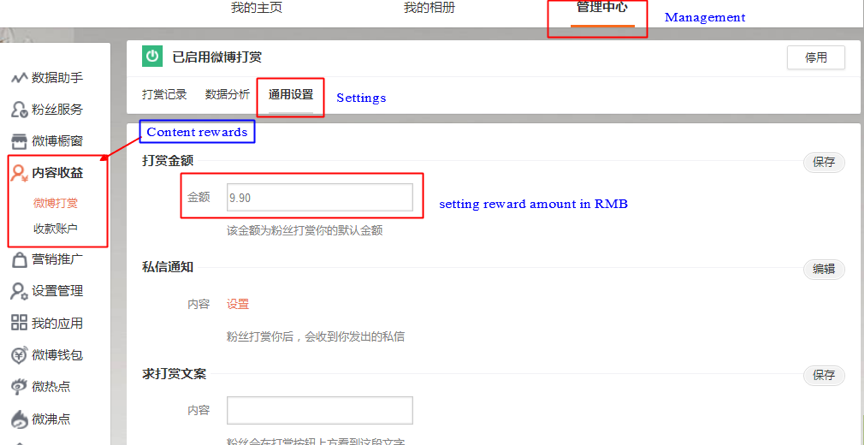 How it shows on your content pages?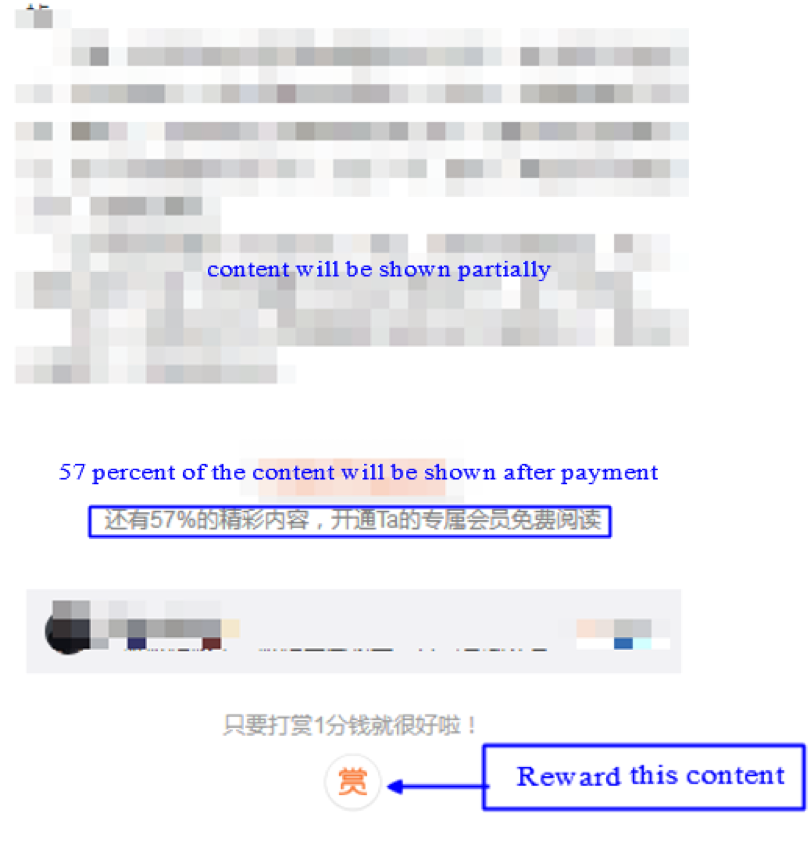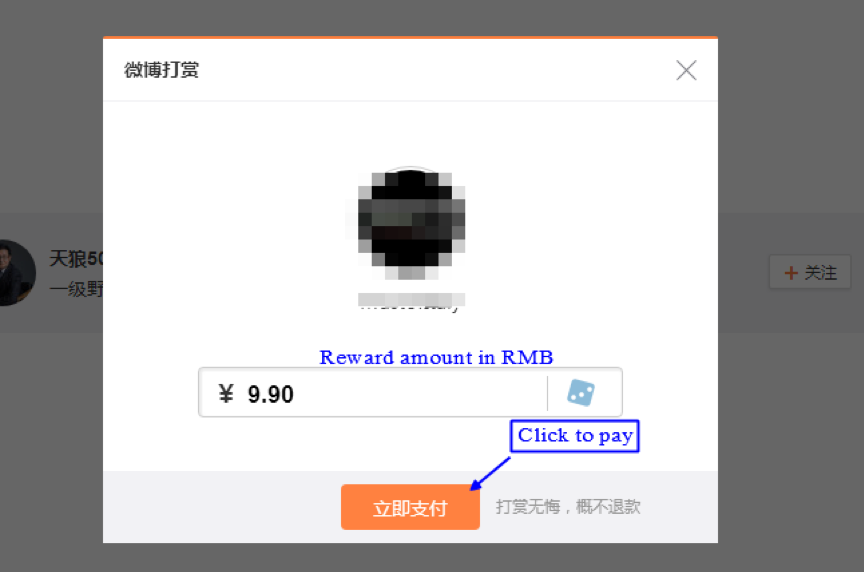 It should be noted that besides the passports, an Alipay account and Mainland China mobile phone number are required to make withdrawals. NetFin Marketing is at your disposal whenever you need any assistance on those matters.