Blog
/
FAMOUS FRENCH BLOGGERS IN CHINA
FAMOUS FRENCH BLOGGERS IN CHINA
Most of KOL in China are indeed Chinese KOL.
One exception to this is French famous blogger Quentin Albert who has gain over 18 Million followers, mostly from China and who is one of the most popular bloggers in China.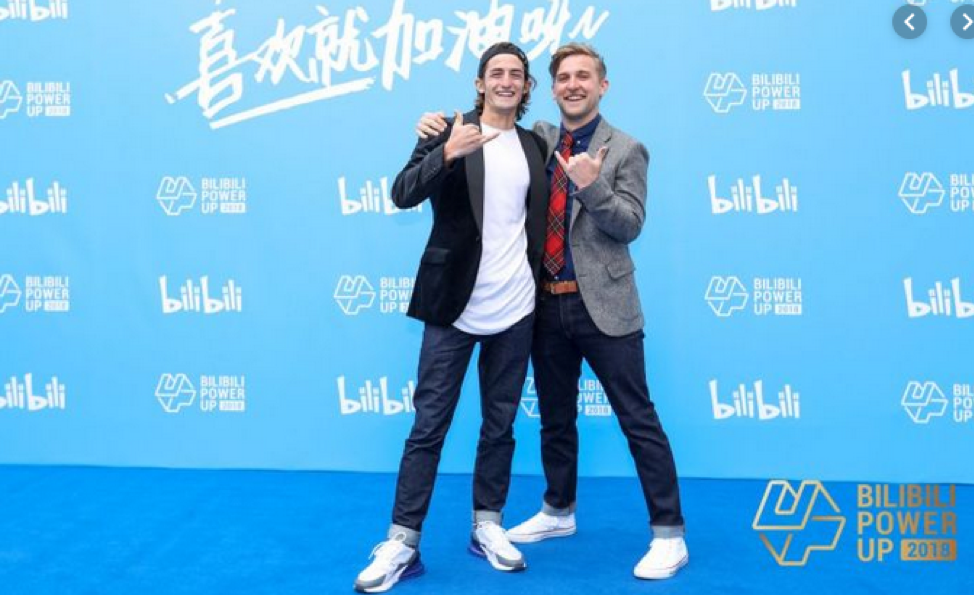 How did his love story with China start?
When he was a kid his father brought him back a pyjama from one of his business trip in China and it all started from there.
rom his hometown of Montpellier in South of France, he became fascinated with China and start learning Chinese when he was 12.
After graduation at French Baccalaureat , in 2007 and at only 17, he decided to go to China for his first trainee experience, more precisely in the industrial city of Foshan in Guangdong Province.
He then got a degree from the University in Xiamen in Fujian Province, just north of Guangdong.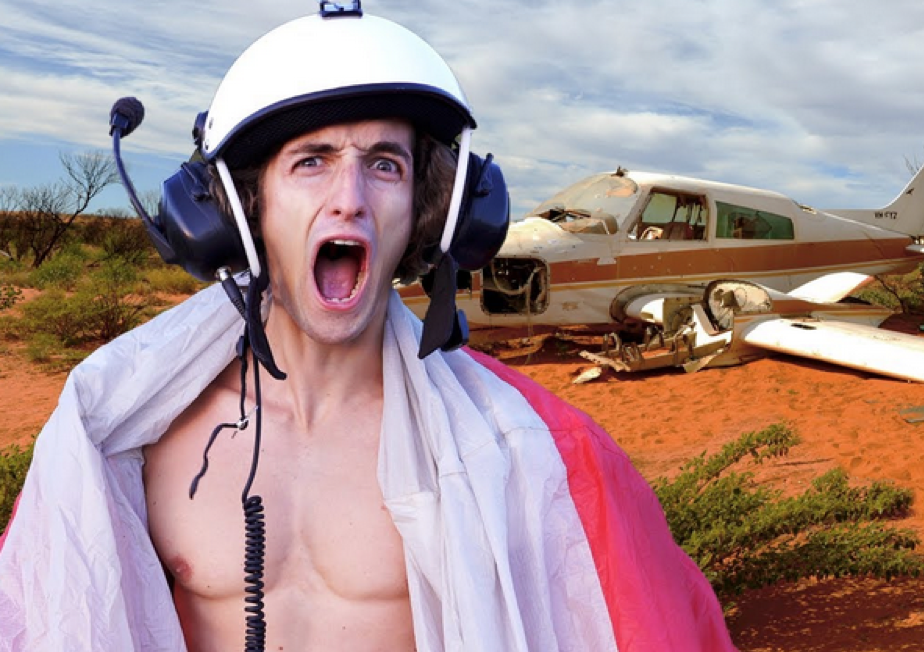 How did his success online in China start?
In 2015, with a good friend called Romeo, he decided to set up a blog about the challenges for a foreigner to learn Chinese.
His first posts got over 80 Million views!
Other popular posts, in 2017, was a video sent to Pony Ma , the CEO of internet giant TenCent, sharing how much Wechat is also a great platform for France and followed by over 1 billion viewers.
Amazing success!
From here, he got endorsed by few foreign brands for promotion in China, especially 7-Eleven and Apple as he is the most famous Chinese KOL who is not Chinese.
From contents about cultural differences between Western world and Chinese world, the "French" Chinese KOL moved to produce contents about crazy adventures around the world …with the same success on Chinese Video platforms but also YouTube.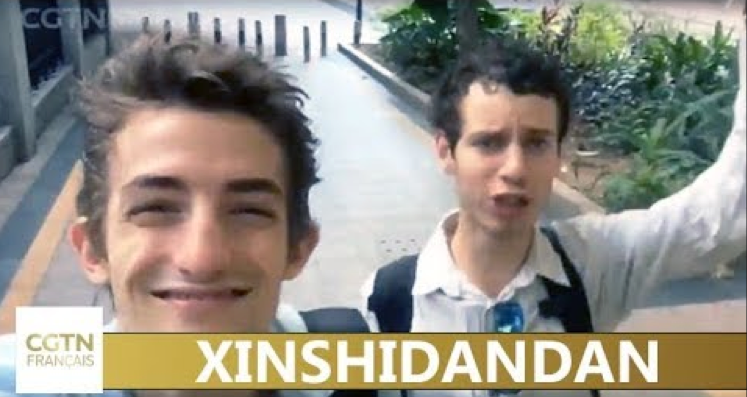 His video channel Xinshidandan gathers more than 3 billion views.
Quentin (pronounced Qan-Tin in Chinese) now lives in Los Angeles and focus on producing more and more crazy adventure challenges.