Blog
/
CHINA SEM: DIFFERENCES BETWEEN BAIDU PPC, SOGOU PPC and 360 PPC
CHINA SEM: DIFFERENCES BETWEEN BAIDU PPC, SOGOU PPC and 360 PPC
Search Engine Market in China
Google is blocked in China.
Main search engines in China are BAIDU (baidu.com) , SOGOU (sogou.com) and QIHOO 360 (360.cn or so.com).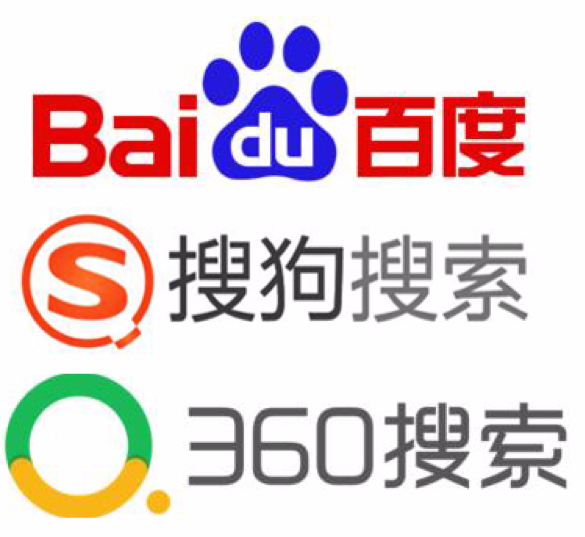 Difference 1:  Market share
The main search engine, carrying over 80% of the searches is BAIDU.
The other two search engines covering most of the rest of the market are SOGOU and QIHOO 360.
You can consider also BING that has a small share and SHEMA for Mobile search.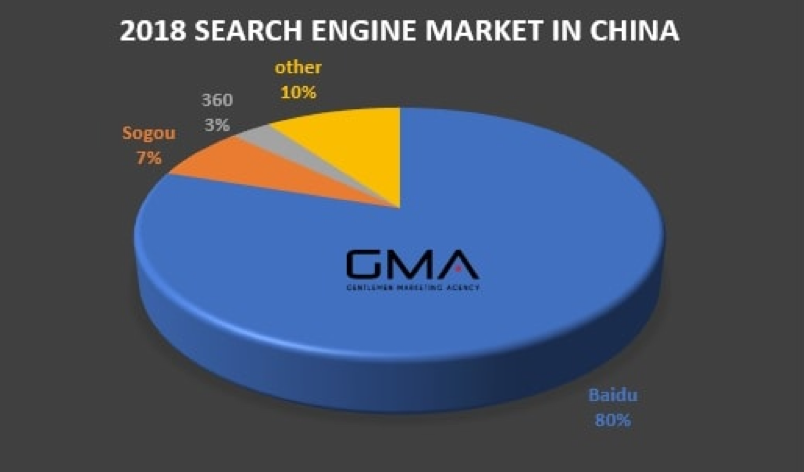 Difference 2: Set up and yearly maintenance fee
Set up and yearly maintenance fees are more expensive for Baidu PPC (1500 CNY, around 215 USD) than for  Sogou PPC and 360 PPC (1000 CNY , around 140 USD)
Difference 3: Set up deposit
When it is 5,000 CNY (around 715 USD) for Baidu and Sogou PPC, the initial deposit stands at 10,000 CNY (around 1430 USD) for 360 PPC
Difference 4: Minimum top up of the PPC account each time
When it is 5,000 CNY (around 715 USD) for Baidu and 360 PPC, it is only 3,000 CNY (430 USD) for Sogou
Difference 5: Why going for a Sogou or 360 PPC campaign more than Baidu?
Baidu being so popular, why bothering doing a PPC campaign on the other 2 search engine?
Sogou and 360 covering almost 20% of the China market, it is still quite significant especially for such a big country like China : 20% of a country like China is often more that most of countries around the world.Going for a Sogou or 360 PPC , as well as for Baidu PPC, it helps covering most of the China marketing of all internet searches.
Baidu is much more under the radars of the Chinese government than the other two, because of its popularity. Therefore there are some types of business industries that won't pass the Baidu audit when you create a Baidu account  but that will pass the Sogou or 360 Audit.